/
Welcome to our second Behind the Scenes blog! We thought we'd share some photos with you in our first ever photoblog of our 2017 regional tour. We had a fantastic time visiting Mitchell Conservatorium of Music. We gave performances of Beethoven, Poulenc, and Schummann and also gave masterclasses to the young students in the regional towns of Bathurst, and Mudgee. We have a lovely time catching up with dear friends and colleagues and meeting the next generation of musicians!

While we were on tour Maria was busy taking some happy snaps of the Australian country landscape, as well as some of our performances in each of the towns we visited. Enjoy our first ever photo blog and we look forward to touring again in 2018!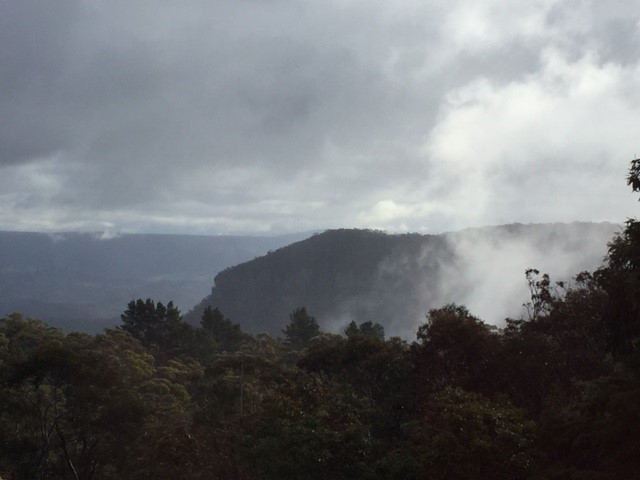 Our first day on the road. A quick stop in Katoomba to check out the amazing Three Sisters and the beautiful scenery of the Blue Mountains.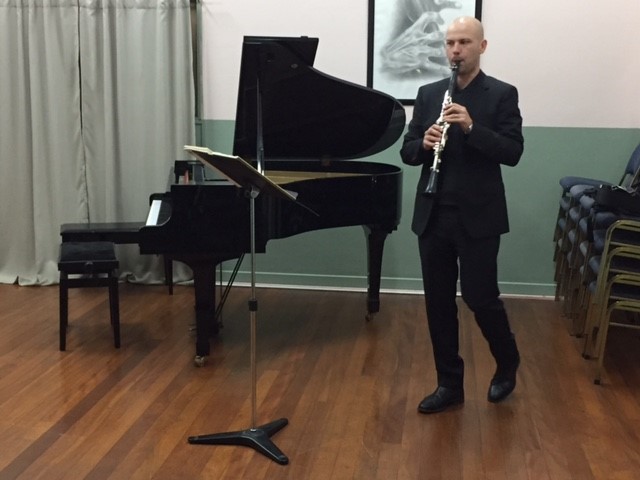 We've arrived in Lithgow for our first concert. David is warming up and doing a sound check. What a great venue!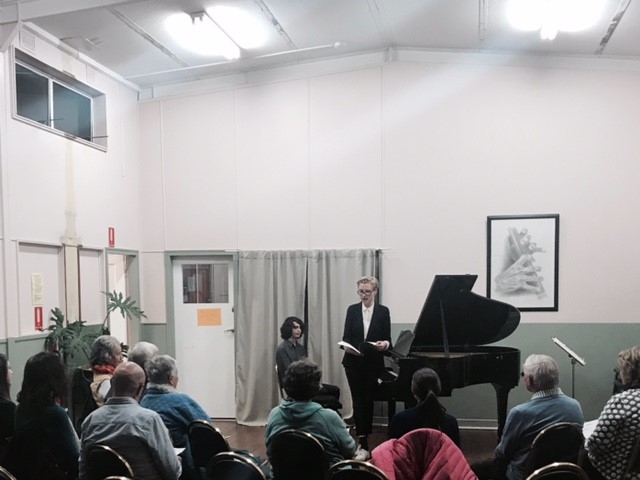 A shot taken during our first first concert at Lithgow. Here's Maria talking to the audience about the music we are performing for them.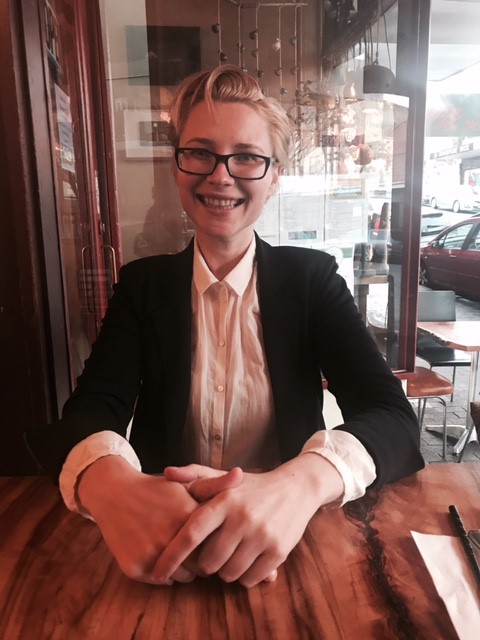 Out to dinner before our concert in Lithgow enjoying some Korean food! Gotta stay energised for those performances!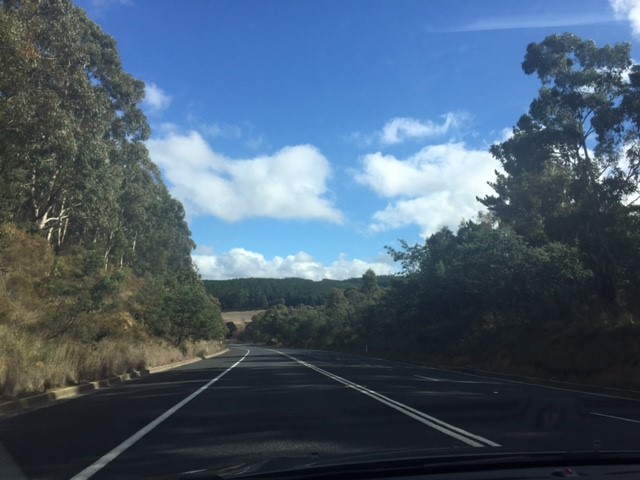 Driving into Baththurst! The sun is shining and the trees are green. What a beautiful place to make music.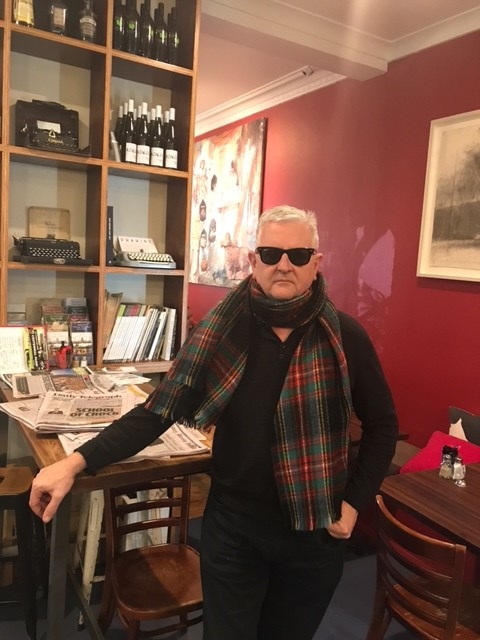 We've arrived in Bathurst and this our favourite cafe there, The Hub. Our Chairman of the Board, Robert Titterton, looking like a rugged up James Bond.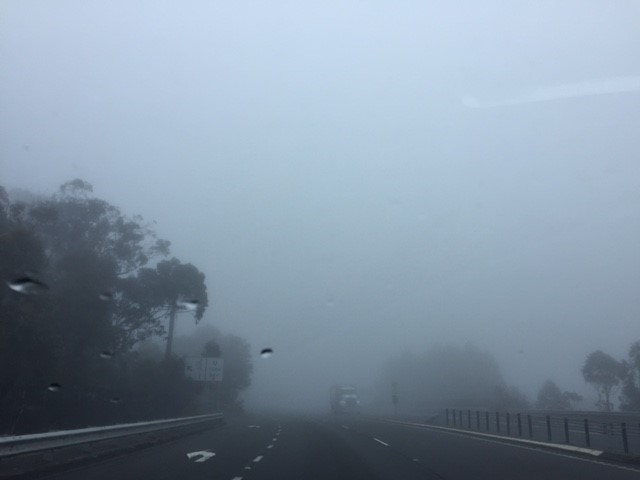 We've finished our concerts and leaving Bathurst. It greeted us with sun and scenery and sad goodbye with rain and fog!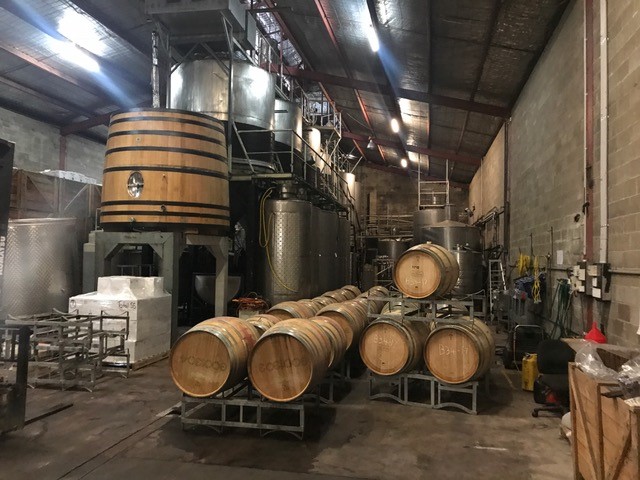 While we were in Mudgee we popped in to say hello to our sponsors, Huntington Estate Wines! Thanks for all your support of our music and it was great to see your winery!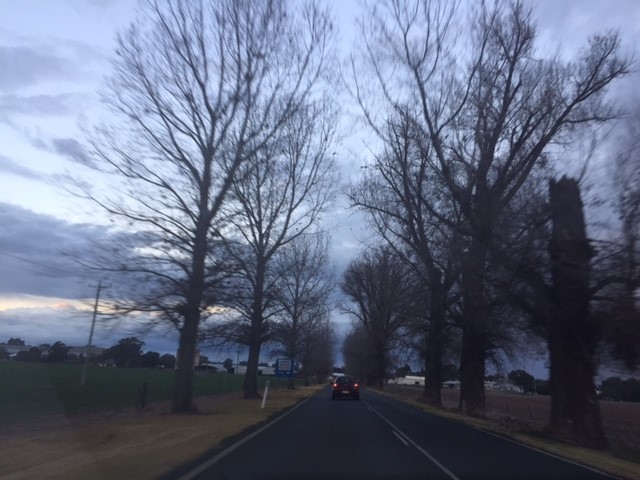 On the road again! It's so lovely driving with no traffic (except that one car). Sure is a change from Sydney roads!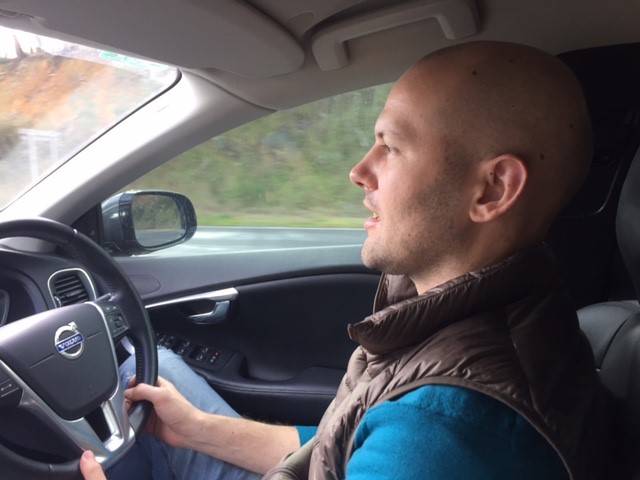 David taking the wheel for a while as we head to our next destination ... home.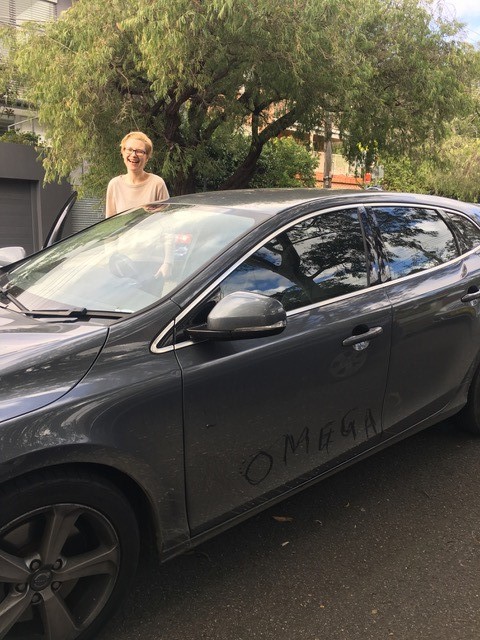 We finally arrived home! Complete with dirty car and its new 'logo'!
We hope you enjoyed our photo blog of the tour. We are delighted to share these photos with you all! We look forward to seeing you at our next concert "Schubert's Trout" on 27 July at City Recital Hall. In the meantime, don't forget that you can watch many of our performances from this season and previous ones at our On Demand page! See you soon!

David & Maria