/
Hi and welcome to our latest blog. In the lead up to our next concert at City Recital Hall we are going to be giving you some insights to the daily workings of Omega Ensemble. It's an exclusive backstage pass that will allow you to see what goes on behind the scenes in the lead up to a concert.
What you see on stage is the result of years of practice and weeks and weeks (sometimes months of rehearsals). So, we are going to share with you what goes on in preparing for a concert.
Besides learning thousands of notes, rehearsing with our fellow musicians, and doing all of that tricky administration work, we have so many things to get through. One of them is having our photo taken. A few weeks ago we went to Keith Saunders' studio to get some happy snaps taken. We can't show them all right now (don't worry - all will be revealed soon), but here is a few to show you how much fun we had !
Maria looking at the photos with photographer Keith Saunders
David's new party trick (throwing the clarinet). Don't worry, he caught it !
Maria in her new dress! She might even wear it on stage!
David standing in front of the screen. We love the colour of the lights!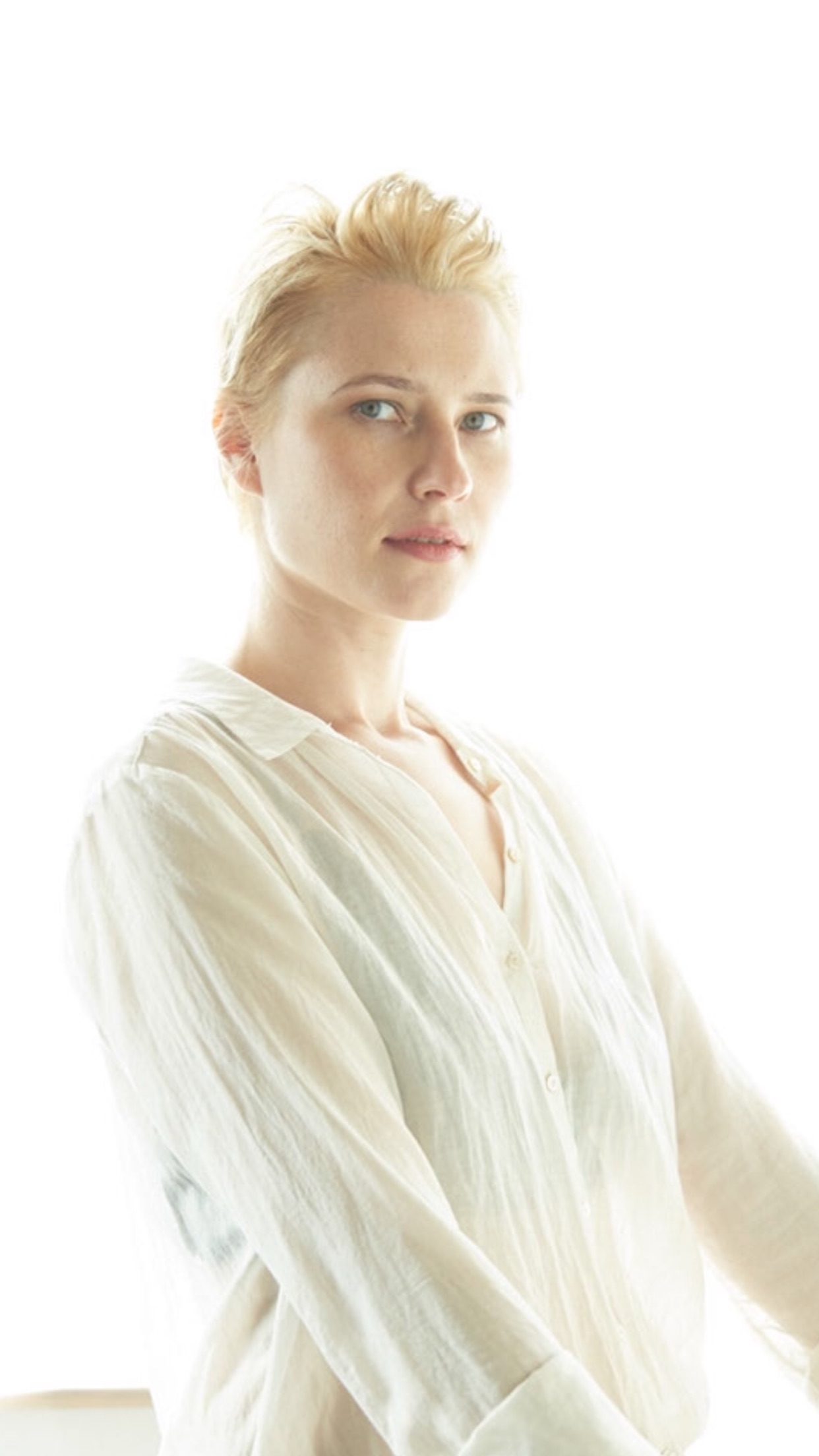 A classic and elegant photo of Maria
Now back to learning all of that Schubert! We'd love to see you at our next concert, "Schubert's Trout," on 27 July at City Recital Hall. We're performing Schubert's Octet in F Major, and the famed "Trout," Piano Quintet in A Major. We can't wait to present this music to you.
David and Maria